Data curation for ambient listening 
and conversational summarization
Healthcare's most accurate and reliable training data services provider.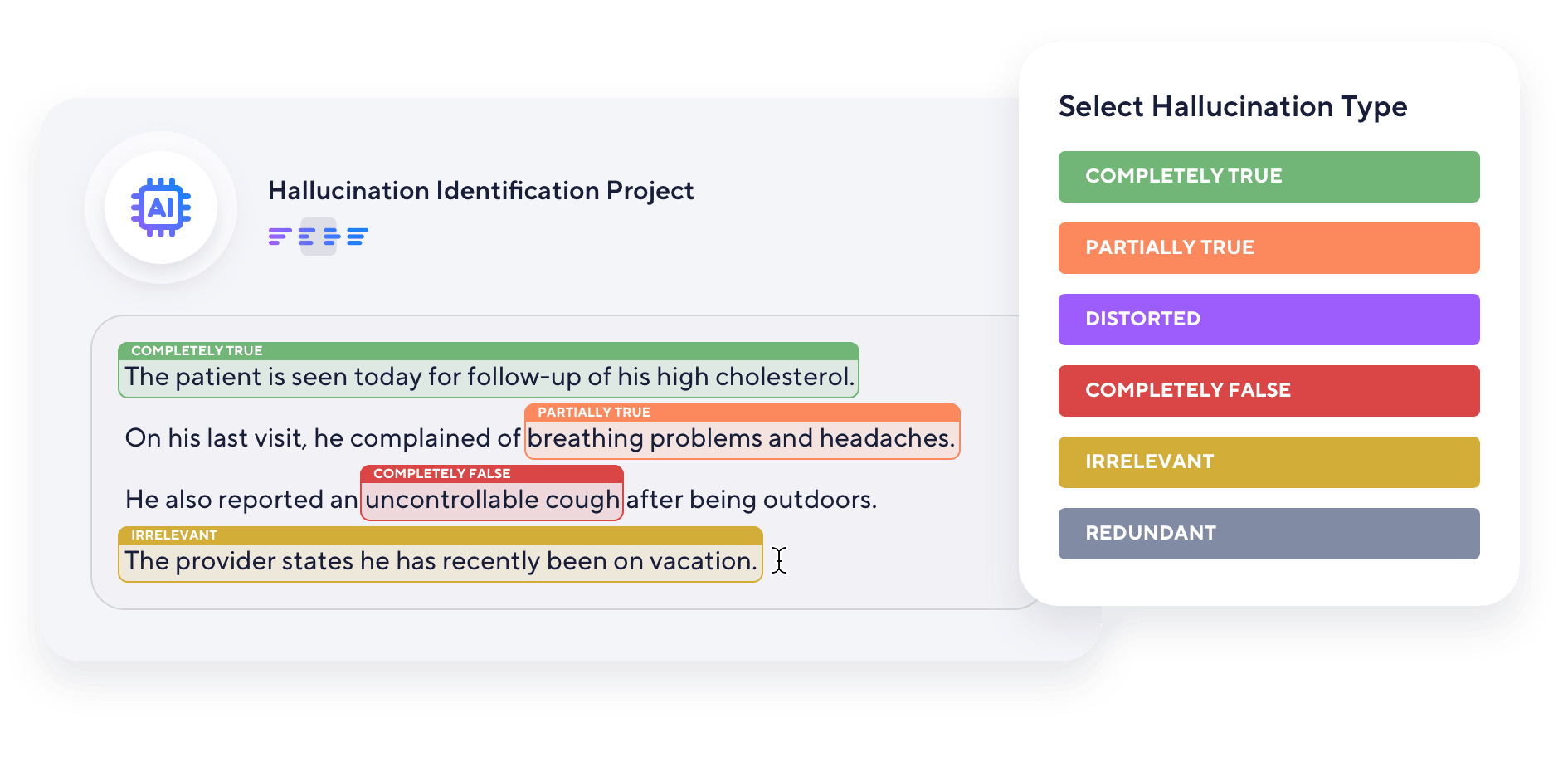 Better ASR model correction 
for contact center solutions
Accurate, rapid transcript correction for better customer speech models.
At-scale data collection for 
language model creation
Reliable, locally sourced localization of speech samples and matching text.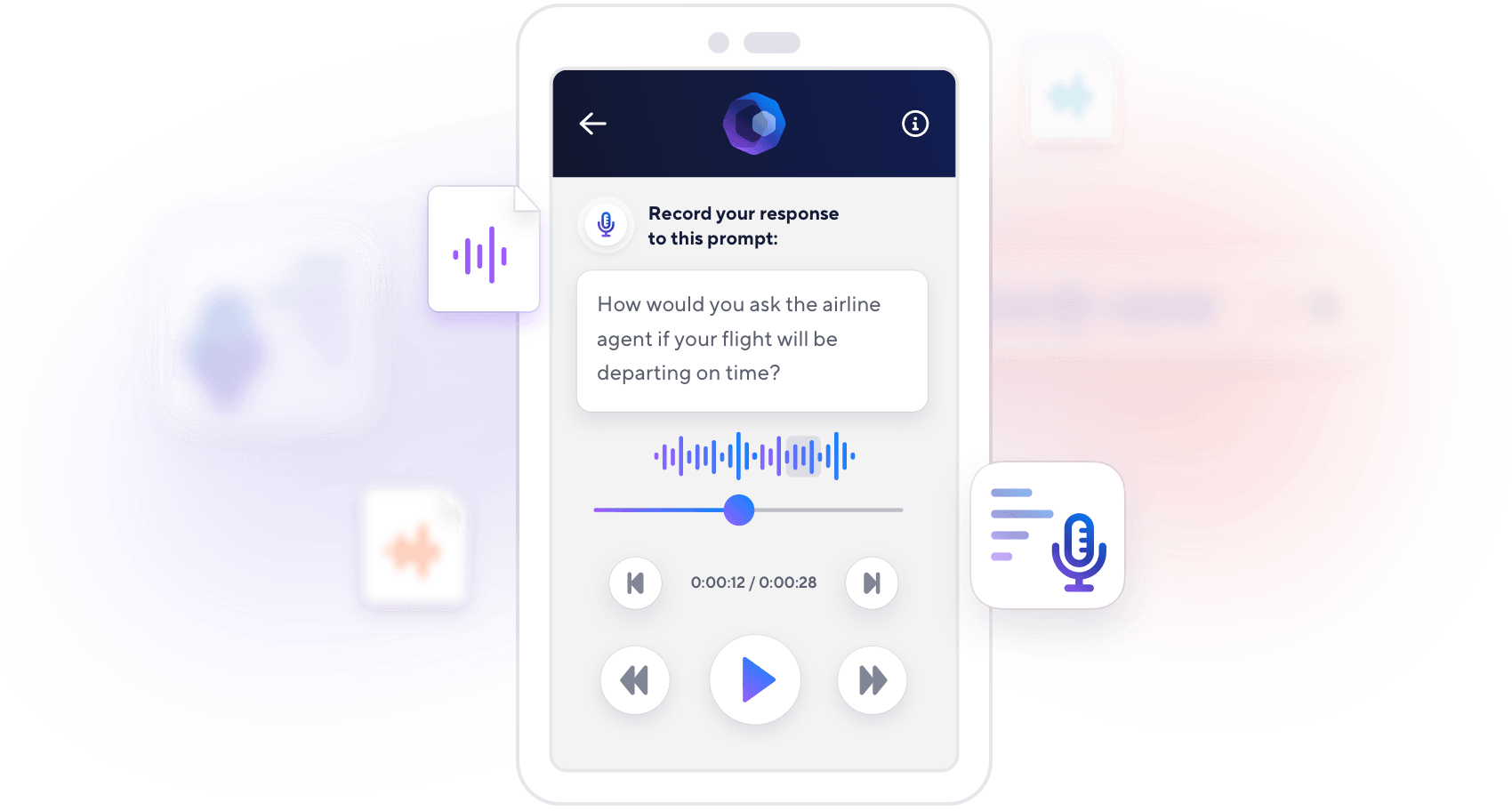 Xelex provides training data to technology companies for use in improving the accuracy of their artificial intelligence applications.
Get a Demo
"We rely on Xelex's highly accurate data for improving our models. Plus, the Xelex platform gives all stakeholders in the company the kind of access to projects we've not had before"
- Tim Wallick, Vice President Operations
Voci Technologies
"Xelex brings to the market an impressively comprehensive solution for text and audio labeling. In addition, their global workforce handles all aspects of data collection, curation, and annotation for high-value business applications."
- Andreea Bodnari, Product Manager
Google Cloud
"The beauty of Xelex is how quick and easy it is to learn and use. It is so intuitive and straightforward that it has increased our team efficiency significantly. Our clients and users are equally happy that they have Xelex."
- Arvind Manohar, President
NuScript LLC
Why choose Xelex for your text classification?
High-quality data labeling services for text and audio
Unify platforms & vendors into one data collection & annotation tool
Provide workflow tools to vendors without a platform
Automate machine learning loop for vendor corrections
Manage AI data efficiently at scale
Get a Demo
The first fully interoperable platform for data annotation
Xelex lets you integrate and manage our team, your team and your outside vendors in one unified workflow
See the platform
Manual or automatic interface of your raw data with high-security encryption
Audio
Single or multiple channel audio in a range of formats
Text
JSON, csv, API or direct link to S3
Pre-annotated data
Import pre-annotated data for QA and machine learning correction
Set up data training projects in minutes, manage every resource from one console
Quick spin-up
Wide range of project types for text and audio
Visibility & control
Control every client, project, team and annotator from one screen
Tracking progress
See data objects move through the workflow in real time
Accurate, reliable training data services integrated with your in-house and vendor teams
Our team
Staff in 10 different time zones provide, accurate, expedited labeling in multiple languages
Your team
Provide visibility and project access to all stakeholders
Vendors
Vendors label using Xelex's tools or via an integration with their own platform
Manual or automated QA workflow that integrates disparate platforms into one unified workflow
Within platform
Assign number of judgments and QA stages
Machine learning loop
Enable validation loop to automatically route data back to QA
Within vendor platform
Integrate vendor annotation and QA into multi-team workflow
Versatile interface engine built for security and flexibility
Format
Client-driven format for maximum flexibility
Location
Secure, flexible options for data delivery in real time or batches
Vendors
Experts in interfacing into external data management systems
Get a Demo
Featured project types
Data labeling expertise for your specific project needs
Text classification
Classify, group and label discrete classes of data
Sentiment & intent
Interpret attitudes, emotions, opinions, desires and objectives
Translation
Translate machine learning scripts into over 60 languages
Roots in healthcare data management
HIPAA-level data security and compliance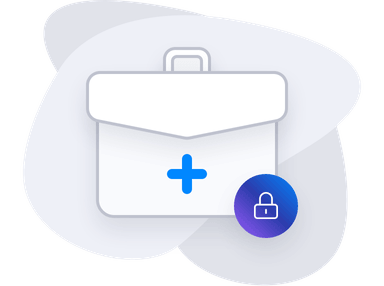 Stringent access controls

Audit trails, user & role-based permissions

Redundant and reliable

Powered by AWS with geographic redundancy

Superior uptimes

Uptimes exceeding 99.9%
Get a Demo